Fin5
The propulsion you've been waiting for. Safe. Silent. Responsible.
Outboard motor for small boats and sailboats up to 3 tons.
black version
white version
black version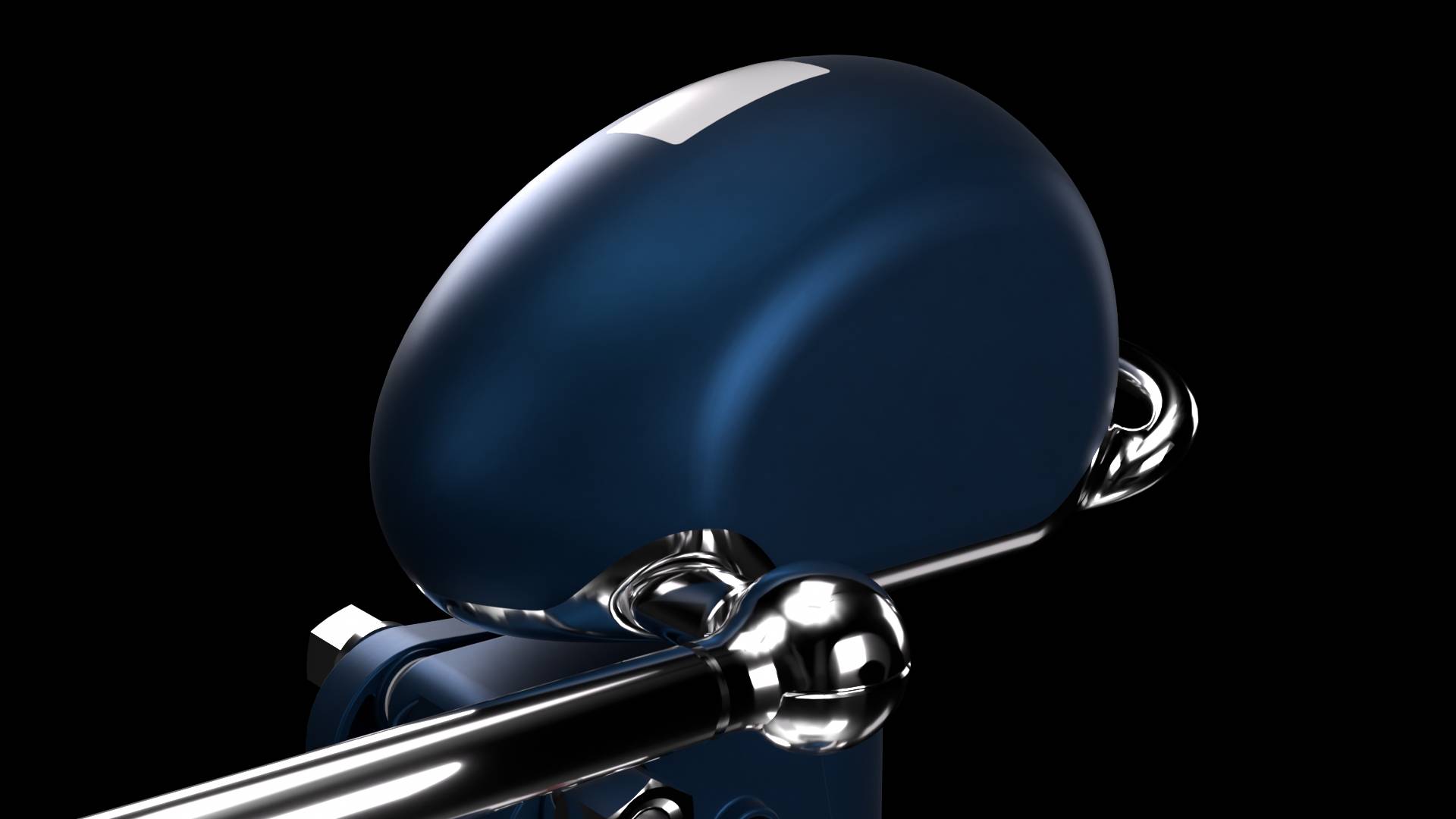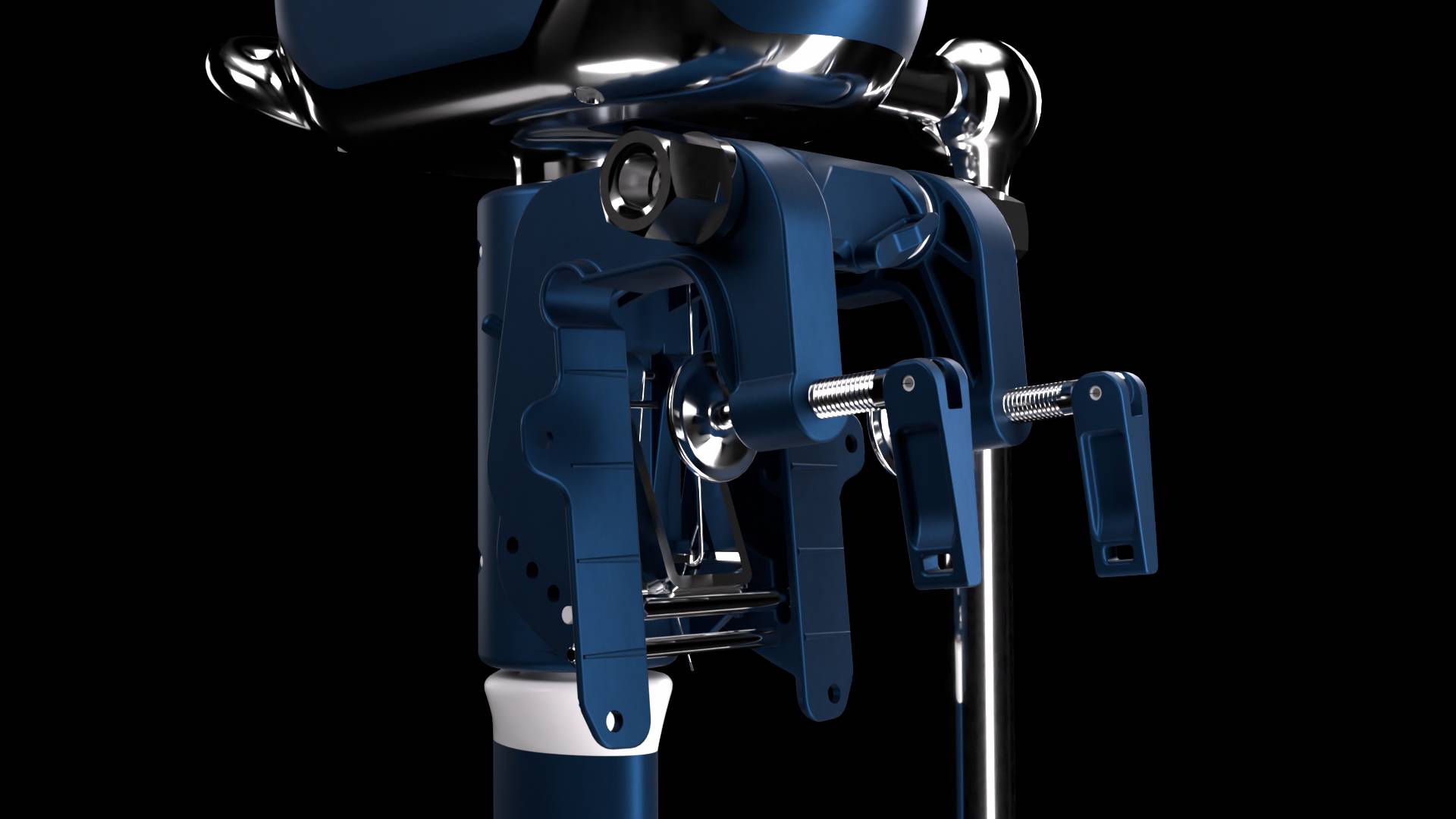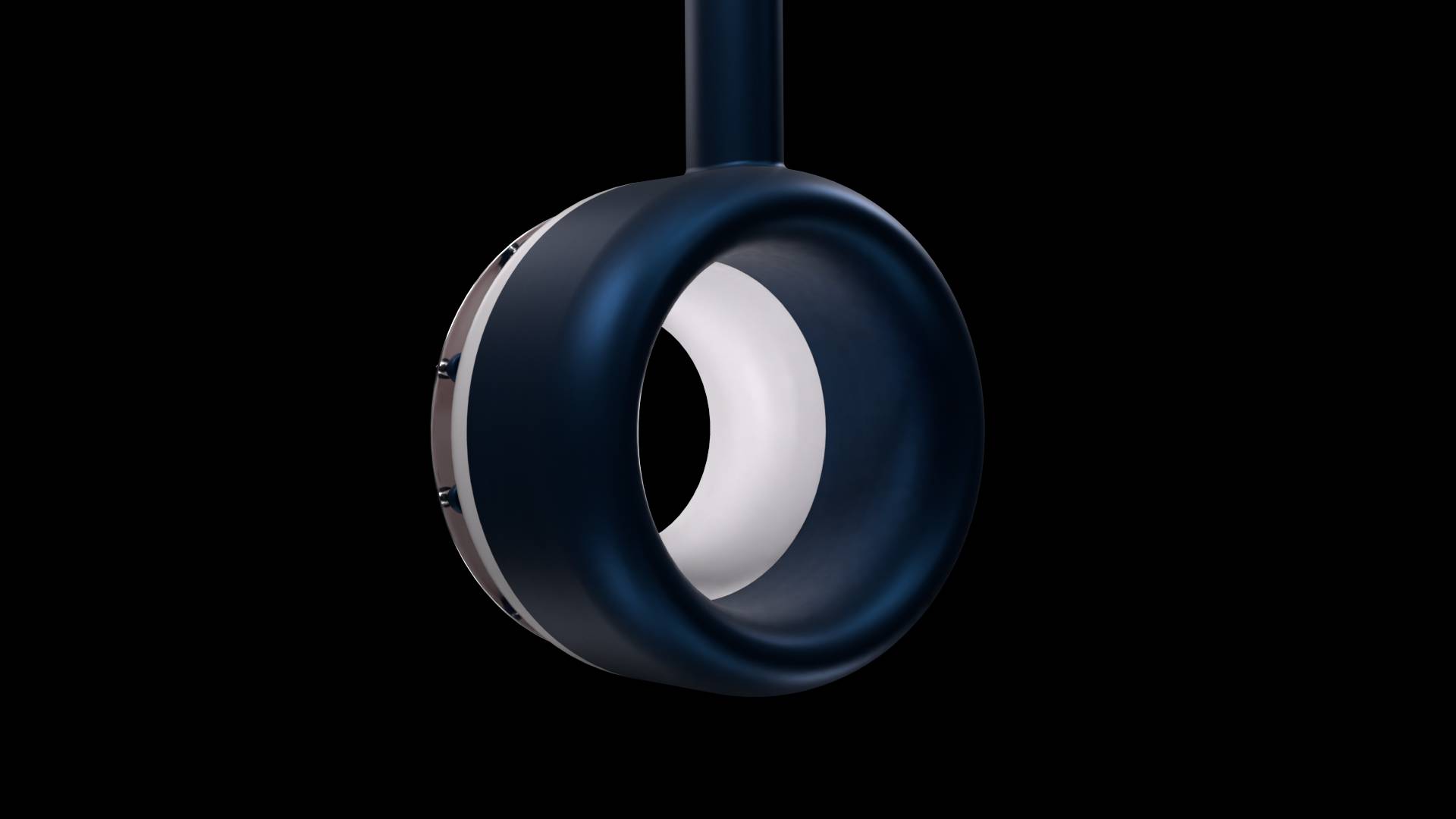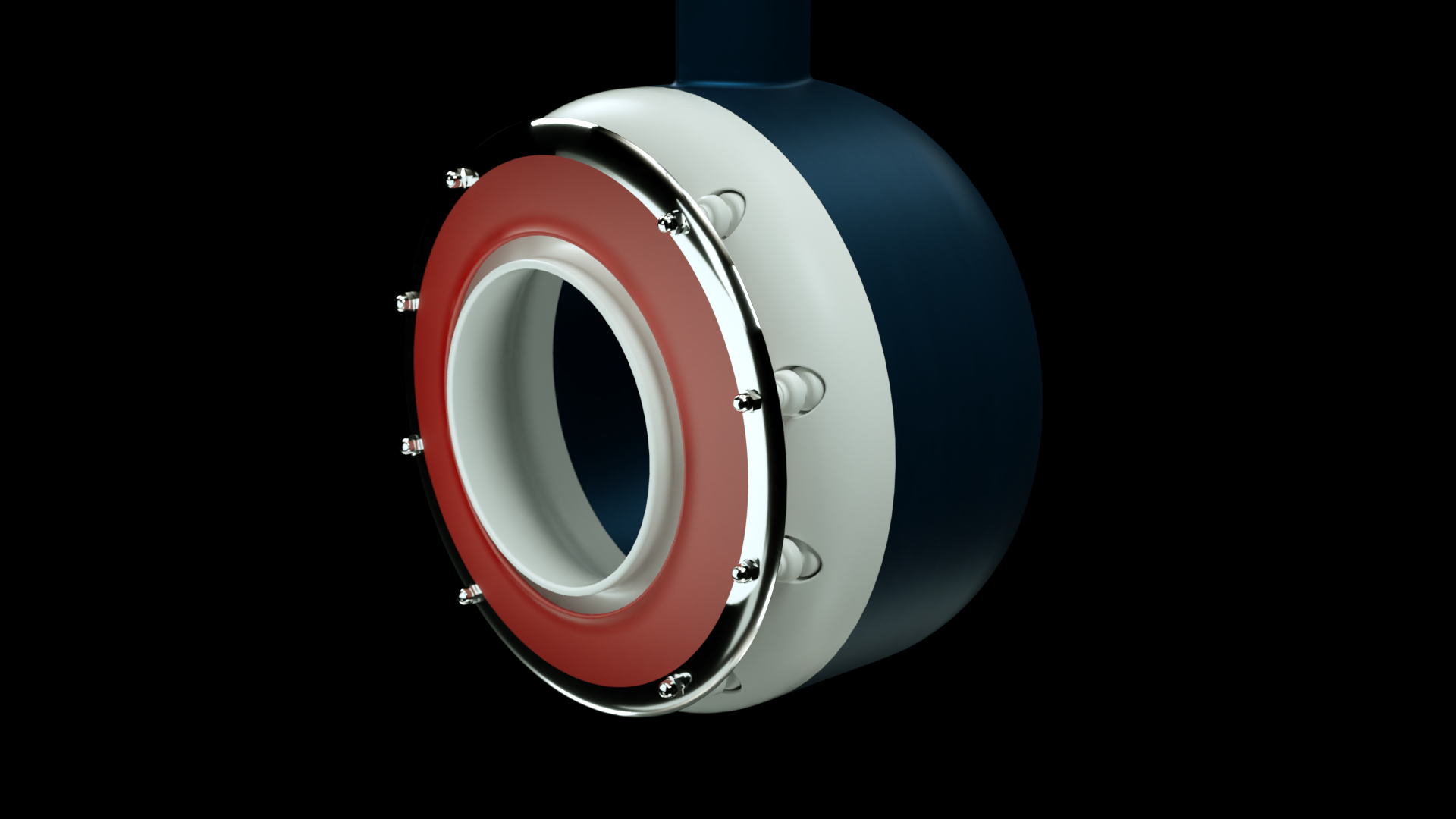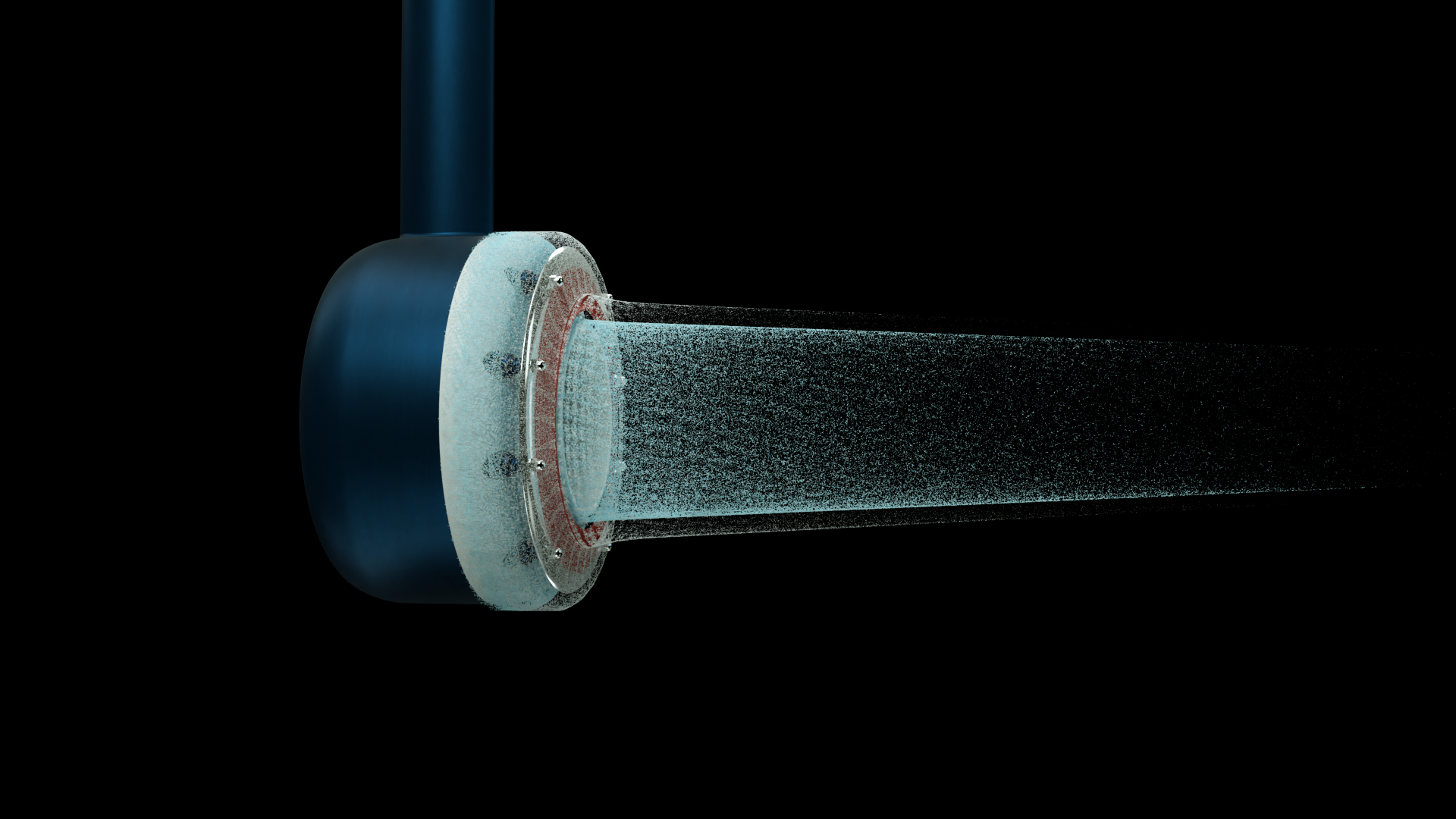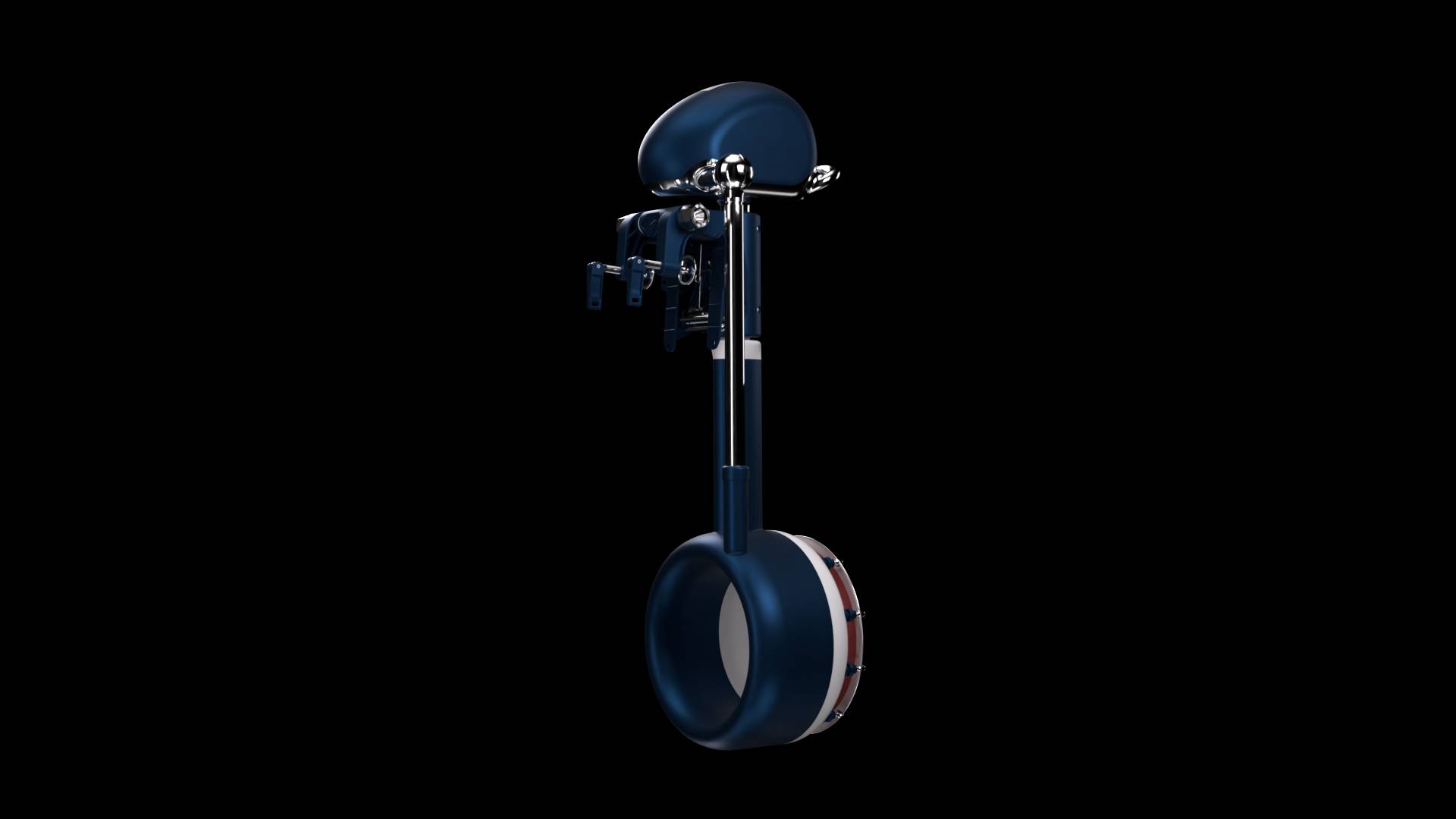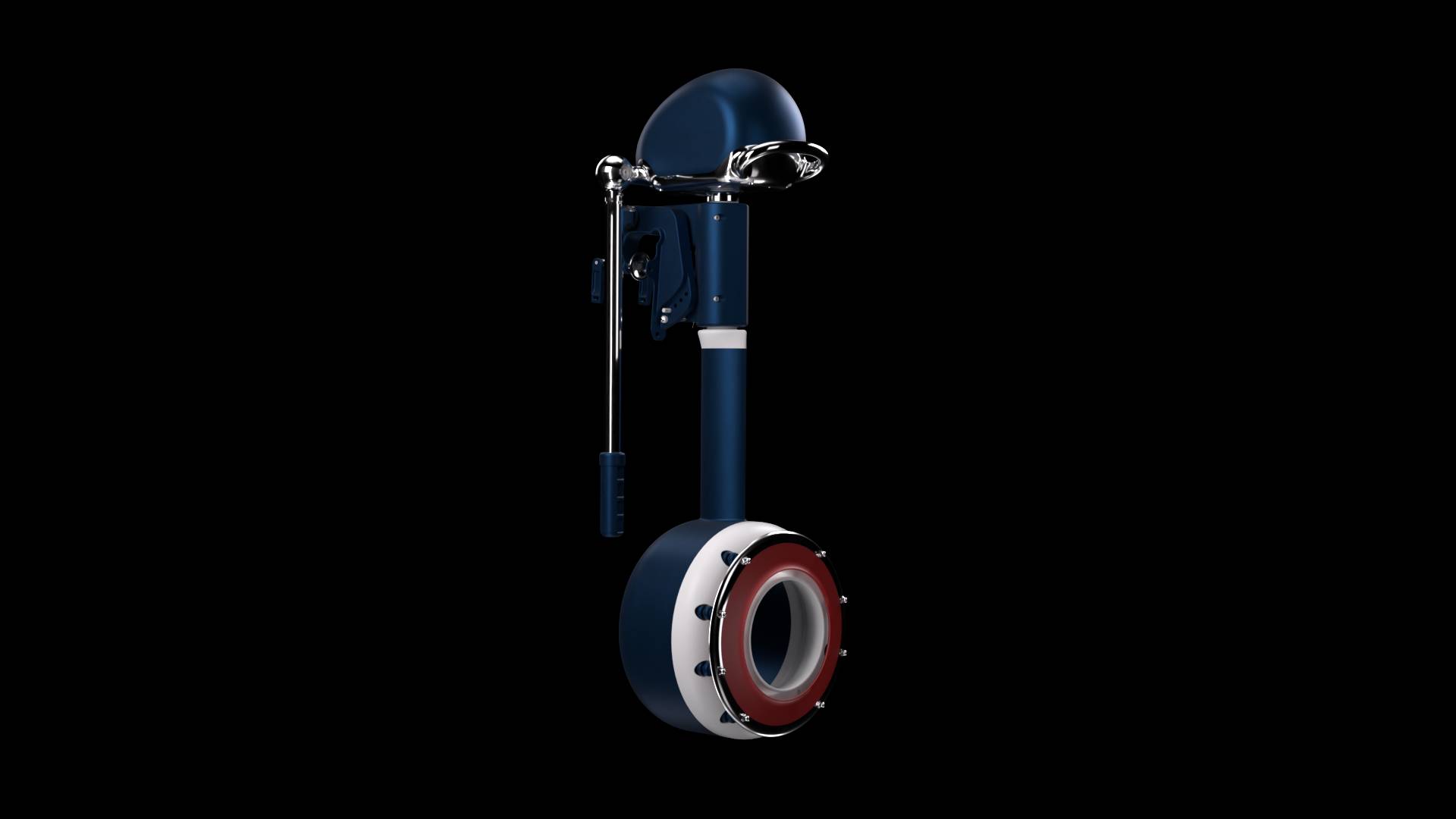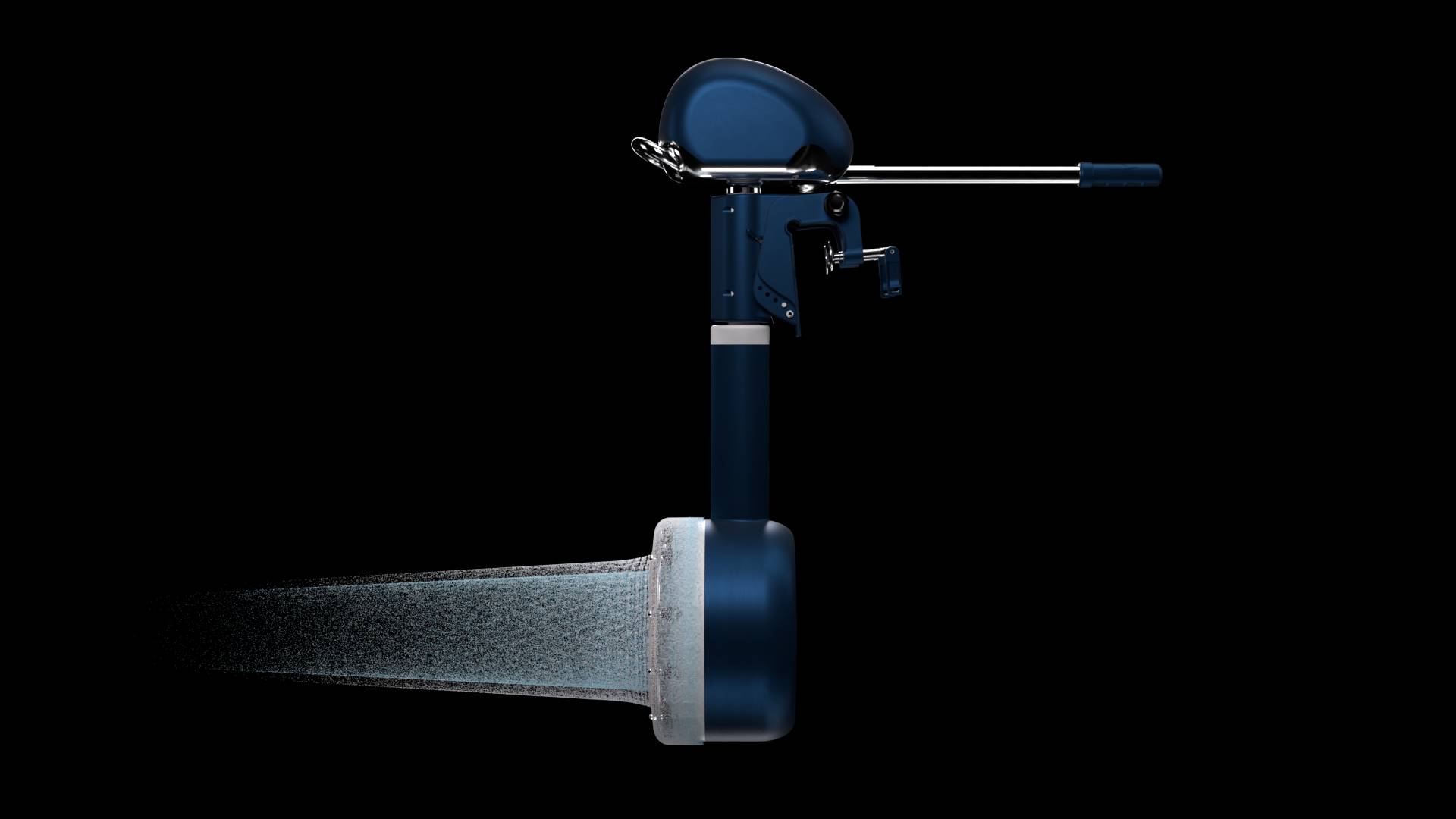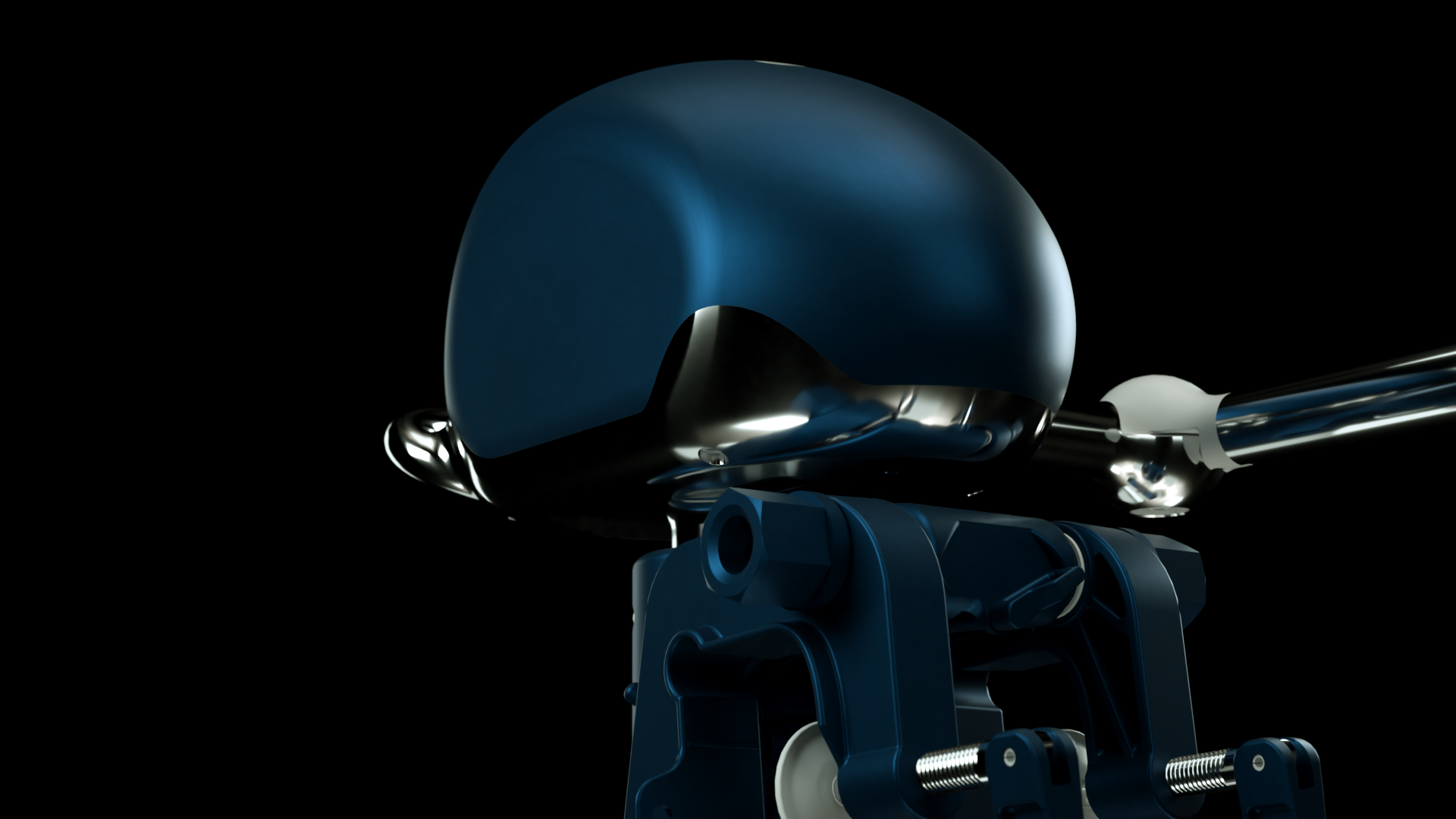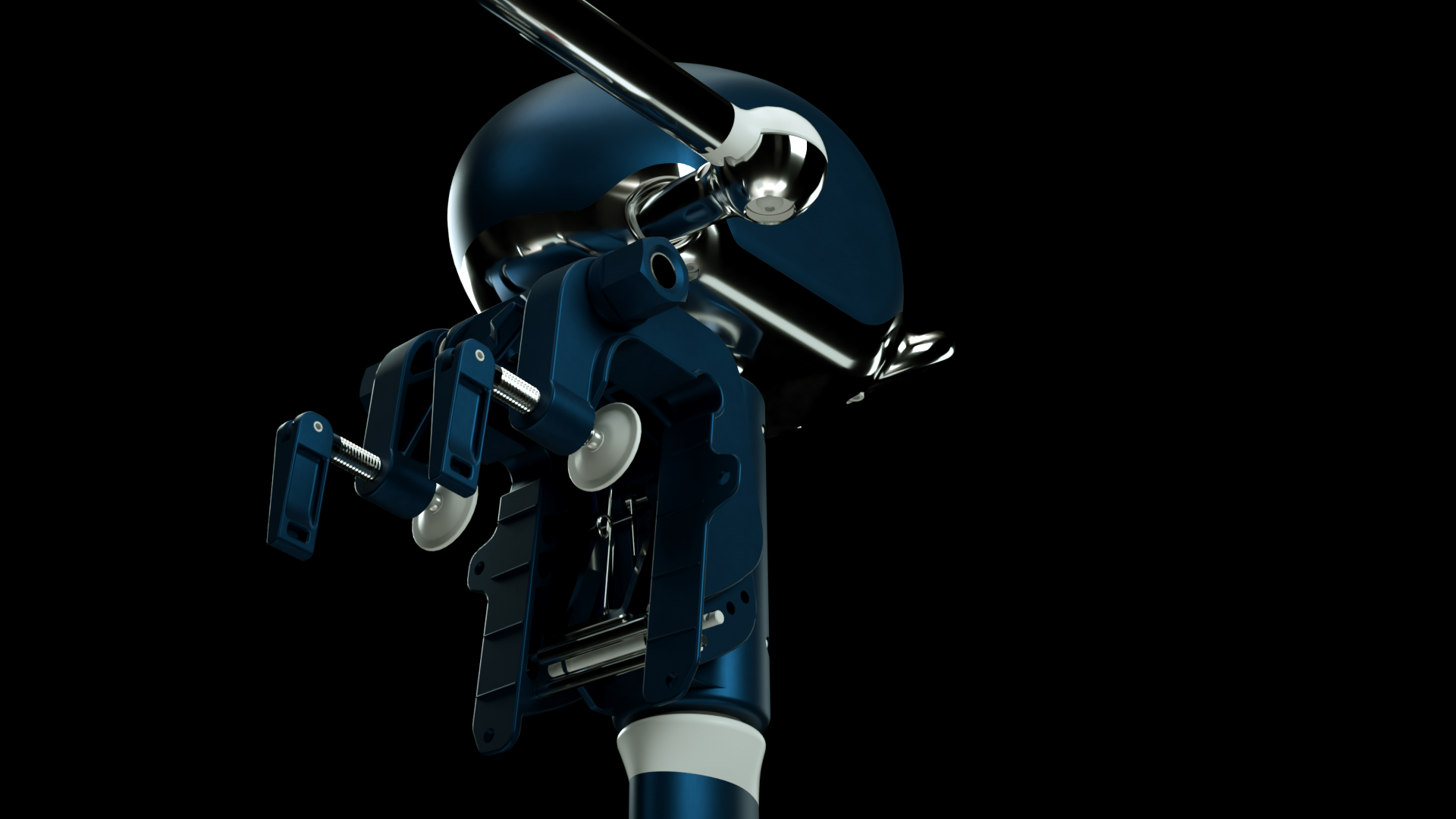 image-slider-with-thumbnail1.jpeg
image-slider-with-thumbnail2.jpeg
image-slider-with-thumbnail3.jpeg
image-slider-with-thumbnail4.jpeg
image-slider-with-thumbnail7.jpeg
image-slider-with-thumbnail5.jpeg
image-slider-with-thumbnail6.jpeg
image-slider-with-thumbnail8.jpeg
image-slider-with-thumbnail9.jpeg
image-slider-with-thumbnail10.jpeg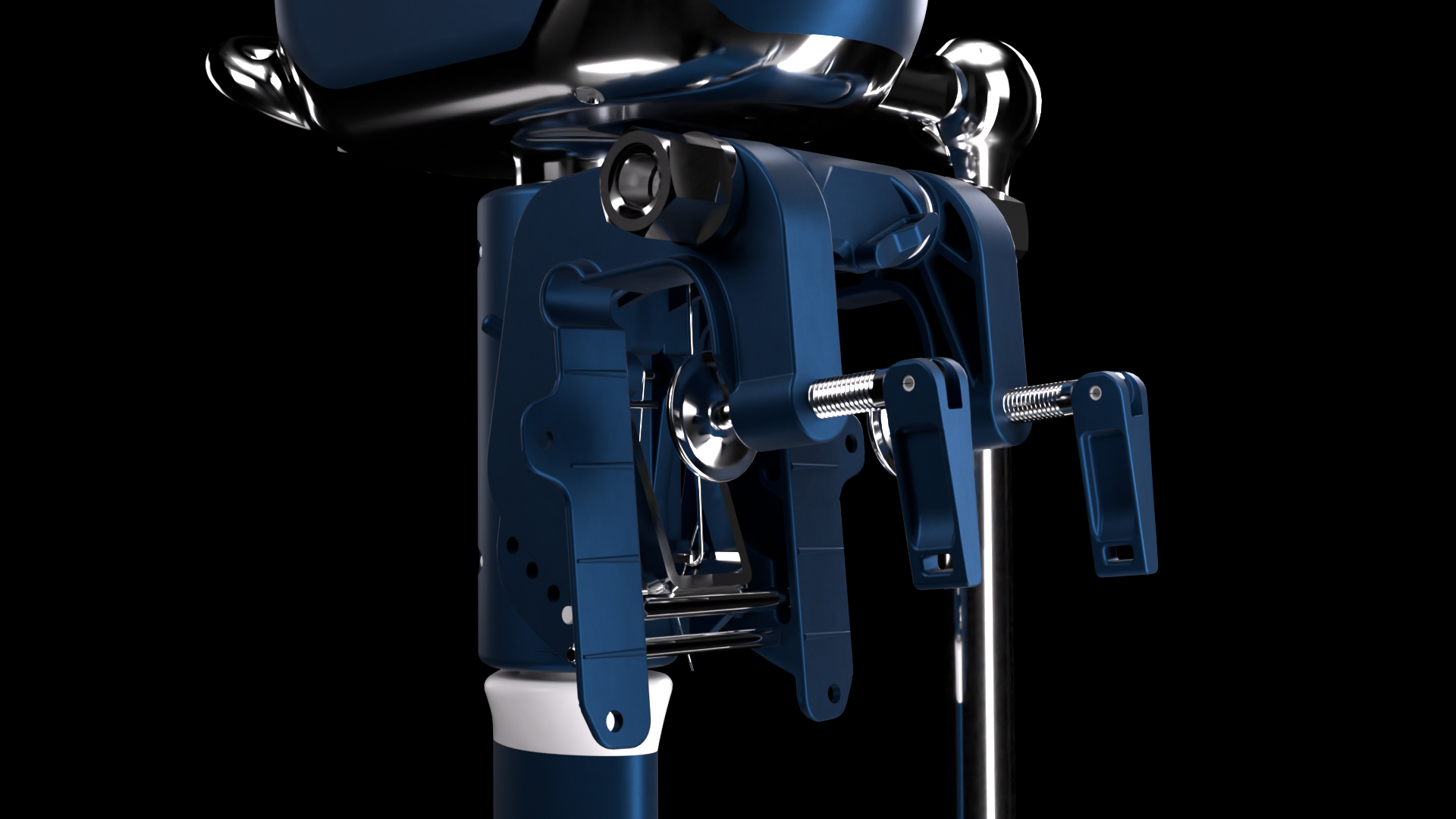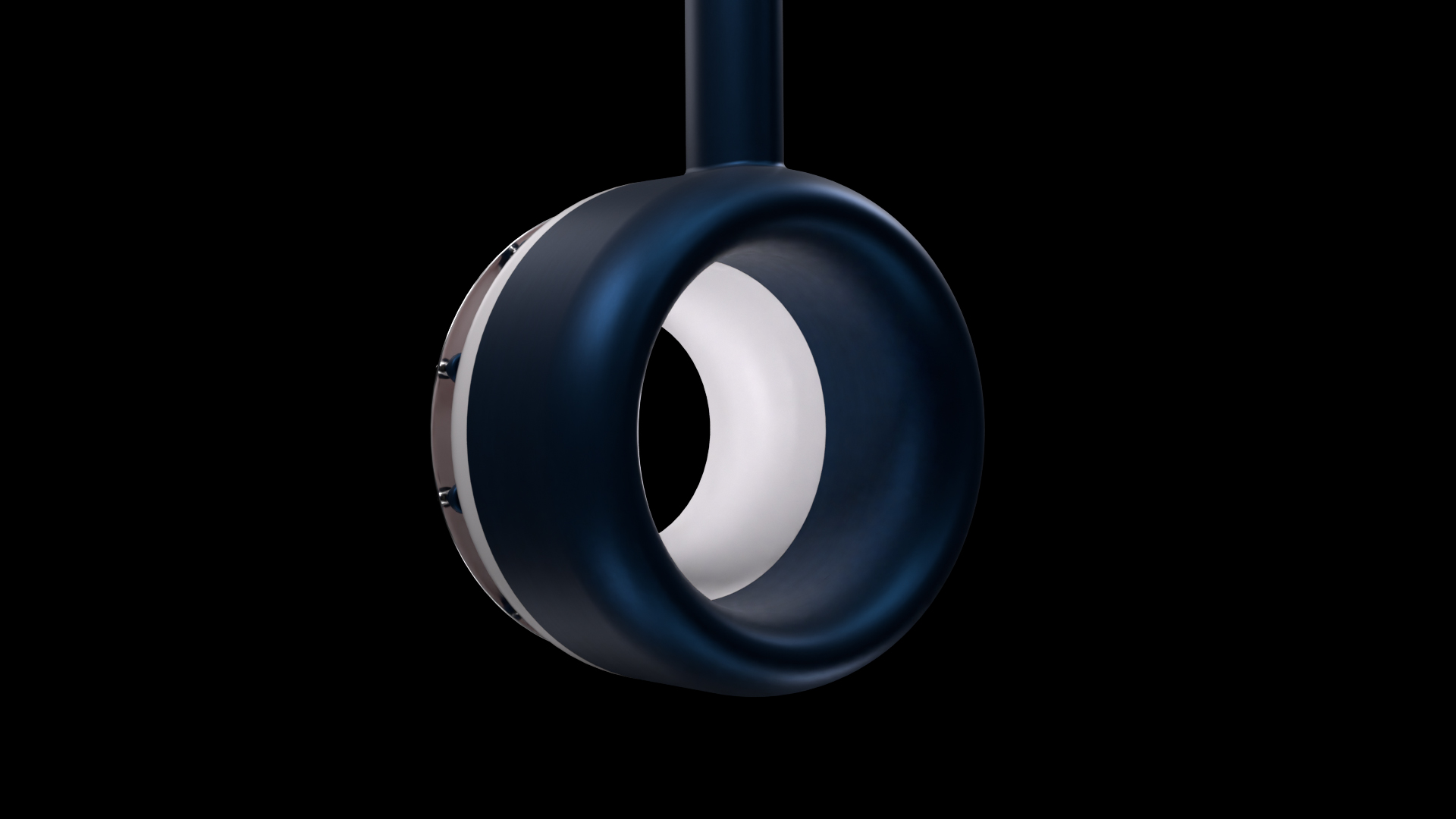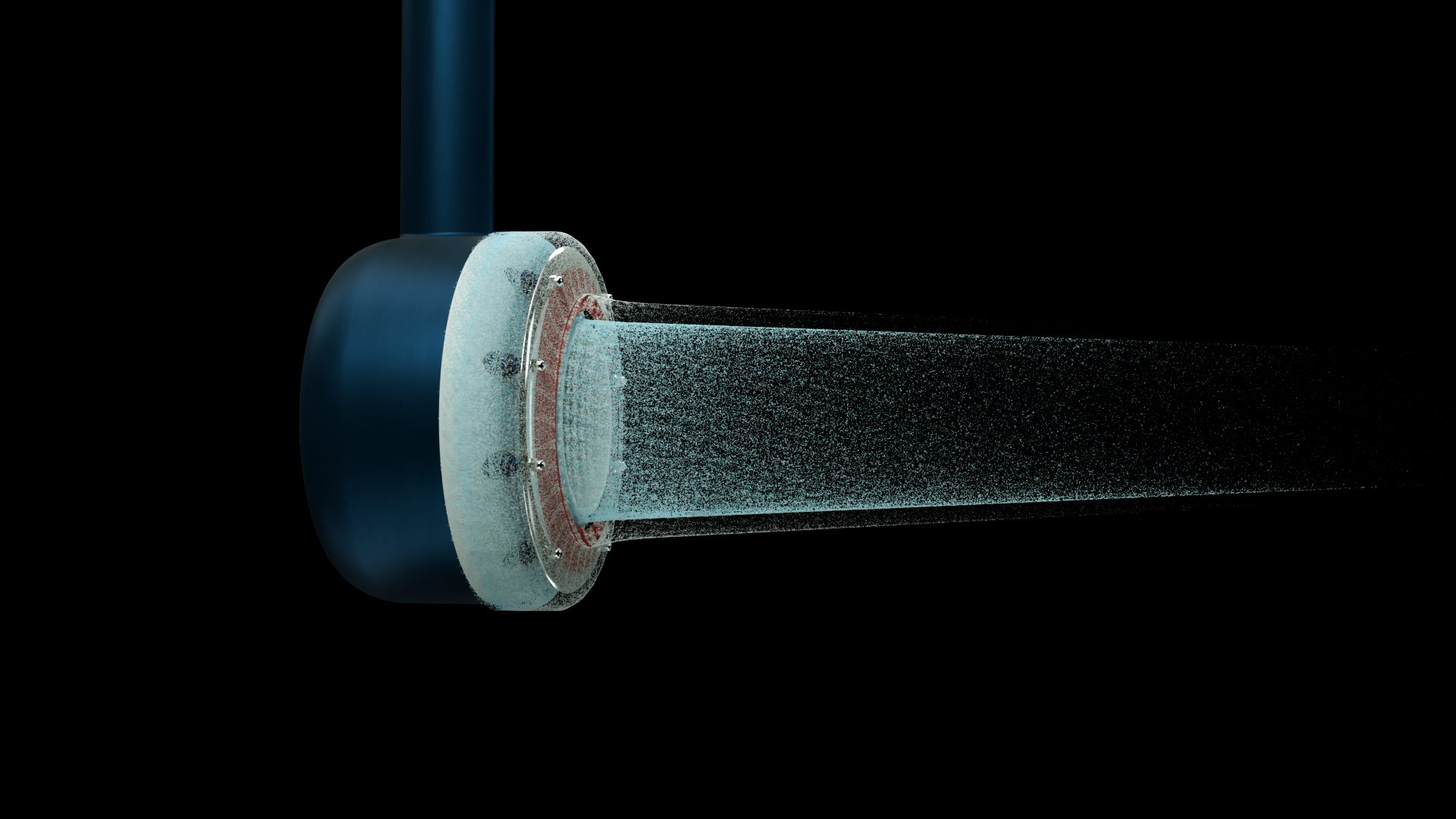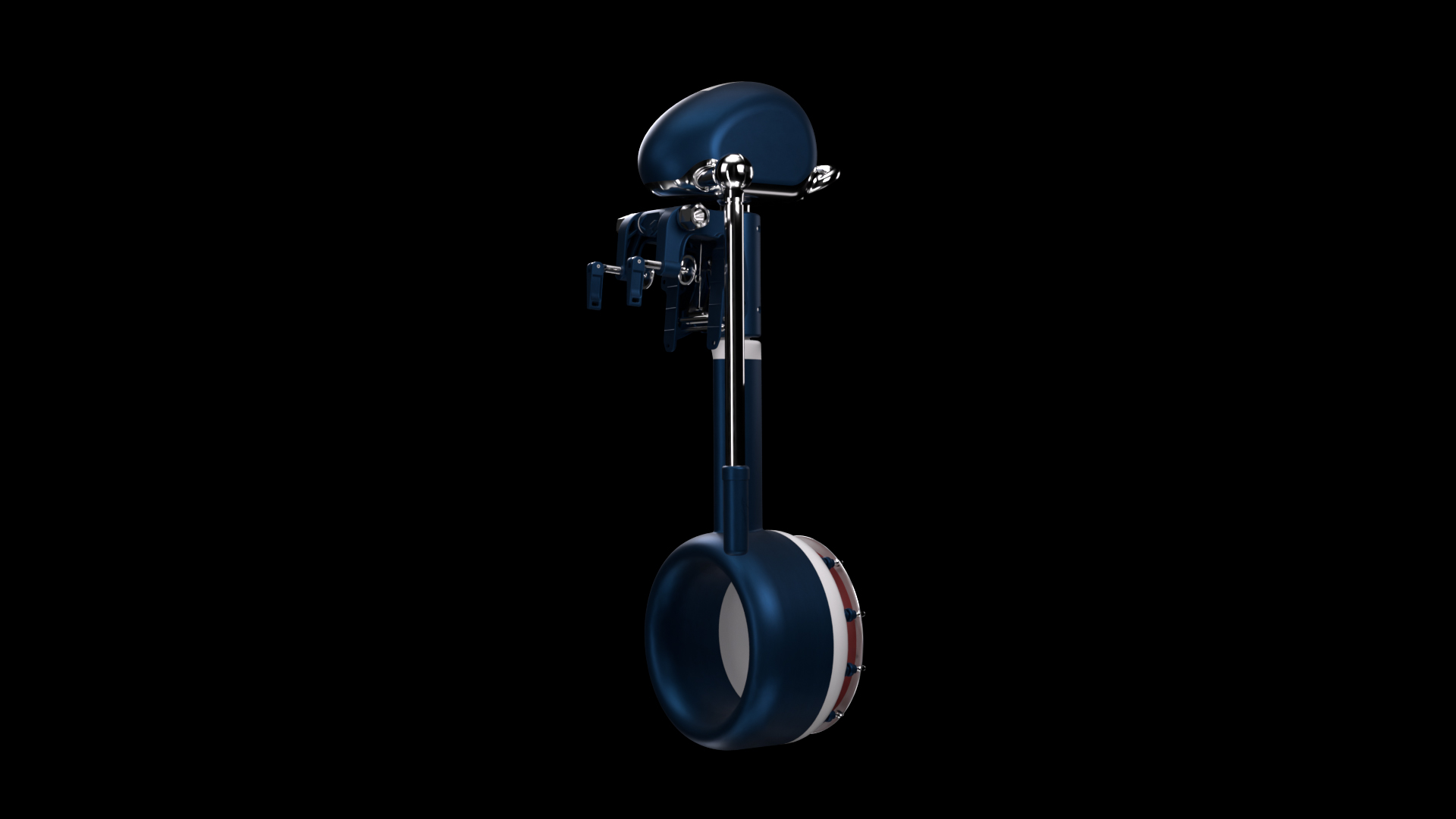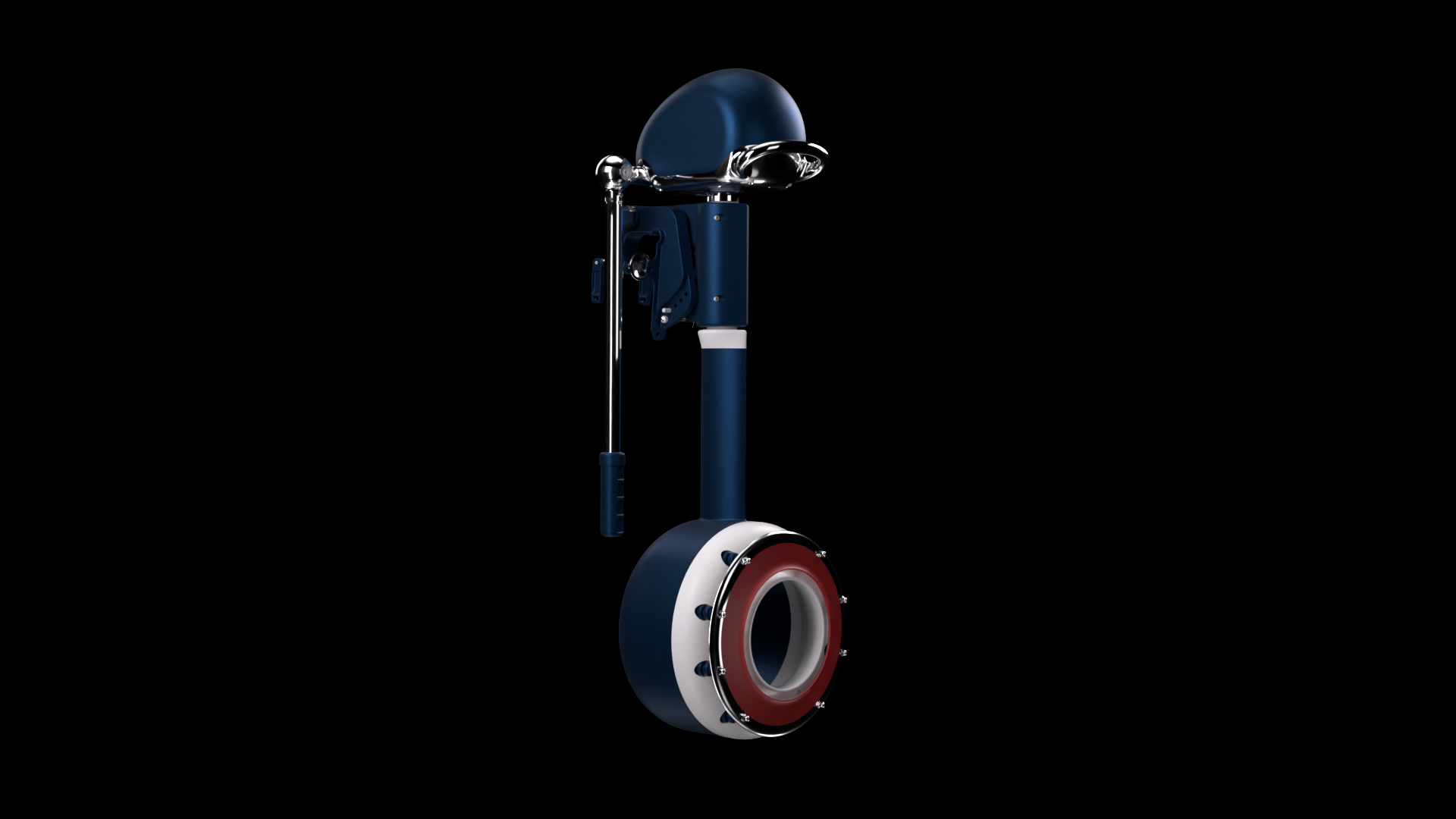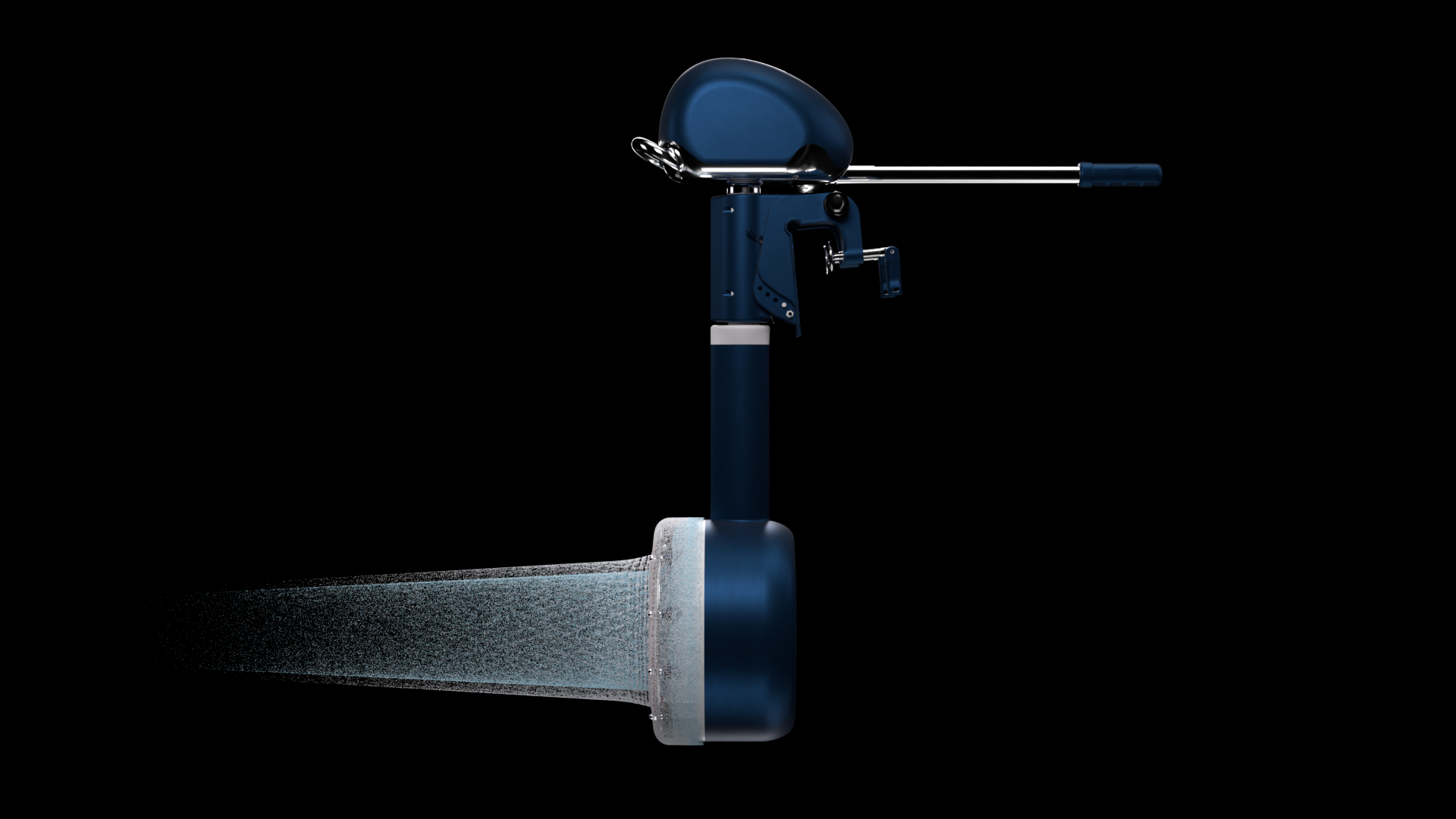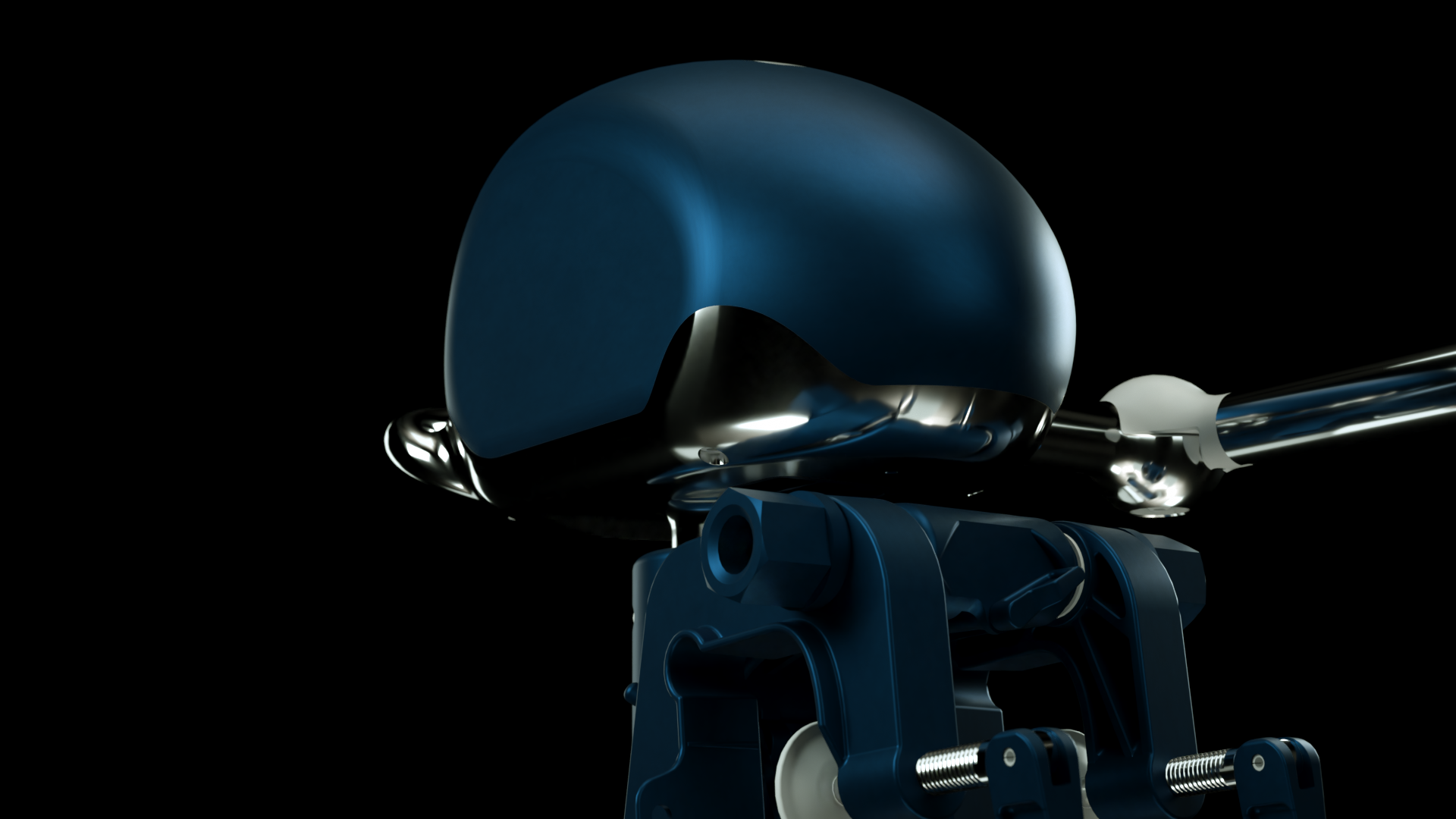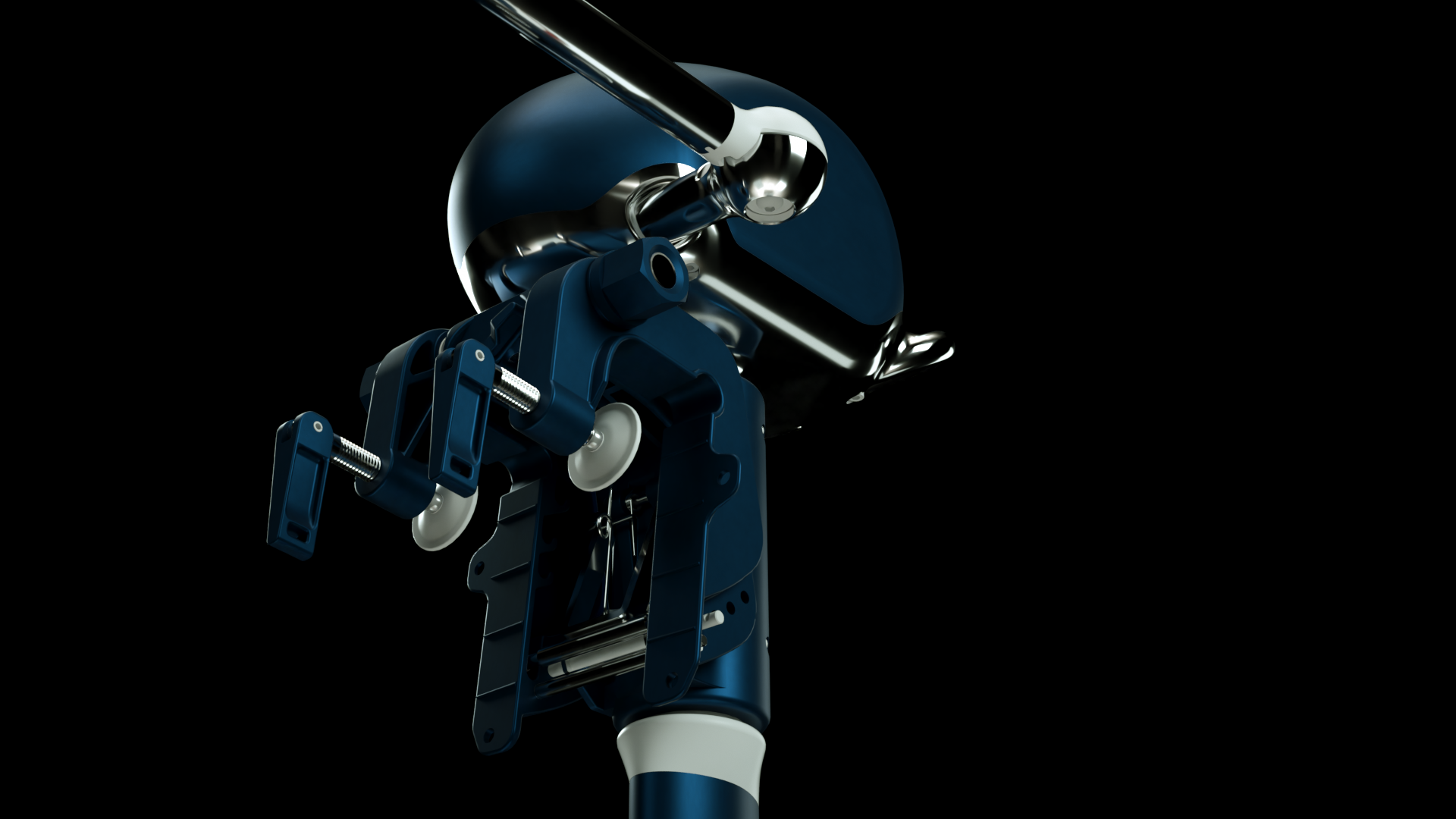 white version
Born from an obvious fact.
The Fin5 is an innovative, 100% electric, robust boat engine (with anti-corrosion protection) fitted with a high performance 48V battery. Patented and high performance, the Fin5 is ideal for inflatable dinghies and other small boats as well as sailboats up to 3 tonnes.

A pioneer of bio-inspiration, the Fin5 is completely safe, both for humans and for marine animals. Its power is 2000 W, equivalent to a 5 HP gasoline outboard.

In line with the major challenges of the 21st century, its undulating membrane allows propulsion at the same speed as a propeller, without mixing water. This bio-inspired technology respects aquatic life and its communication codes. Quieter than heat engines, it causes less turmoil.
• Control with tiller
• Integrated on-board computer with GPS calculation of the remaining distance
• 2 year warranty
• Manual + automatic lift when the engine hits bottom
• Manual trim, 4 positions
• Magnetic key cutout
• Continuous acceleration AV
• Voice assistance when needed
Length : 84,3 cm
Direction : 360°
Weight : 20 kg
Width : 34,2 cm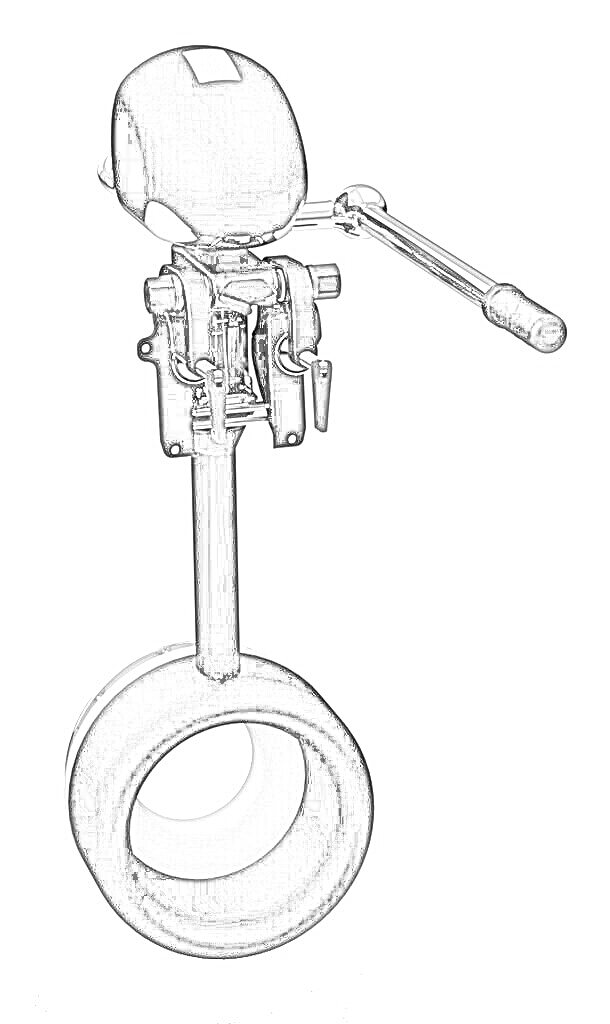 Height : 105,1 cm
Pod diameter : 34,2 cm
Pod length : 23,7 cm
Membrane: 31,6 cm
Drums
Voltage
Battery capacity (Ah)
Power regime
Speed in knots (km/h)
Range in miles (km)
Autonomy in hours
FinPower
3500
48 V
72
Low speed
2.7 (5.0)
21 (40.0)
08:00
Full speed
6.0 (11.1)
10.5 (19.0)
01:45
* Depending on the type of boat, the load and the environmental protection conditions. The speeds and autonomy abilities indicated are subject to change.
• Up to 1 hour of battery life at full power

• Possibility of recharging by solar panel

Web app : suivi à X du Fin5 etc.