We are now at a crossroads
The think tank imagined by FinX
BaseX is an informative, positive and fruitful initiative where we regularly address major societal issues, illustrated by interviews with personalities. By echoing the growing forest, BaseX also serves FinX's vision and enlightens us for tomorrow. FinX moves the boat forward, BaseX moves up.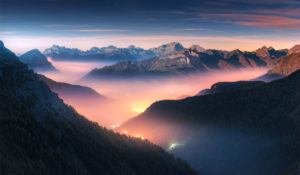 UNDERTAKE
Can a company create a market? Or does it only reveal markets, latent demands? The creation of a company is a journey, a set of hypotheses, in a context that must be favorable to it. It is always a gamble. The younger generations are very sensitive to the ecological impact. It has become a fundamental criterion in their choice of company. Before, people who wanted to change the world were separated from those who advocated a purely capitalist culture. The boundaries are now blurring! By adopting a business culture, some non-profit organizations will see their influence amplified.
Towards another acceleration
We have spoken in recent months with personalities who question, examine, propose new axes and generate positive changes for the planet and the common good.

Savoir pour Agir - Towards another acceleration -, the first BaseX book and the result of these meetings, is planned for 2021. This collection of interviews will thus be the voice of those who, in their respective talents (intellectuals, engineers, entrepreneurs, politicians, journalists, investors, athletes), act for a more desirable tomorrow.
Enregistrer la précommande pour :