We are now at a crossroads
The think tank imagined by FinX
BaseX is an informative, positive and fruitful initiative where we regularly address major societal issues, illustrated by interviews with personalities. By echoing the growing forest, BaseX also serves FinX's vision and enlightens us for tomorrow. FinX moves the boat forward, BaseX moves up.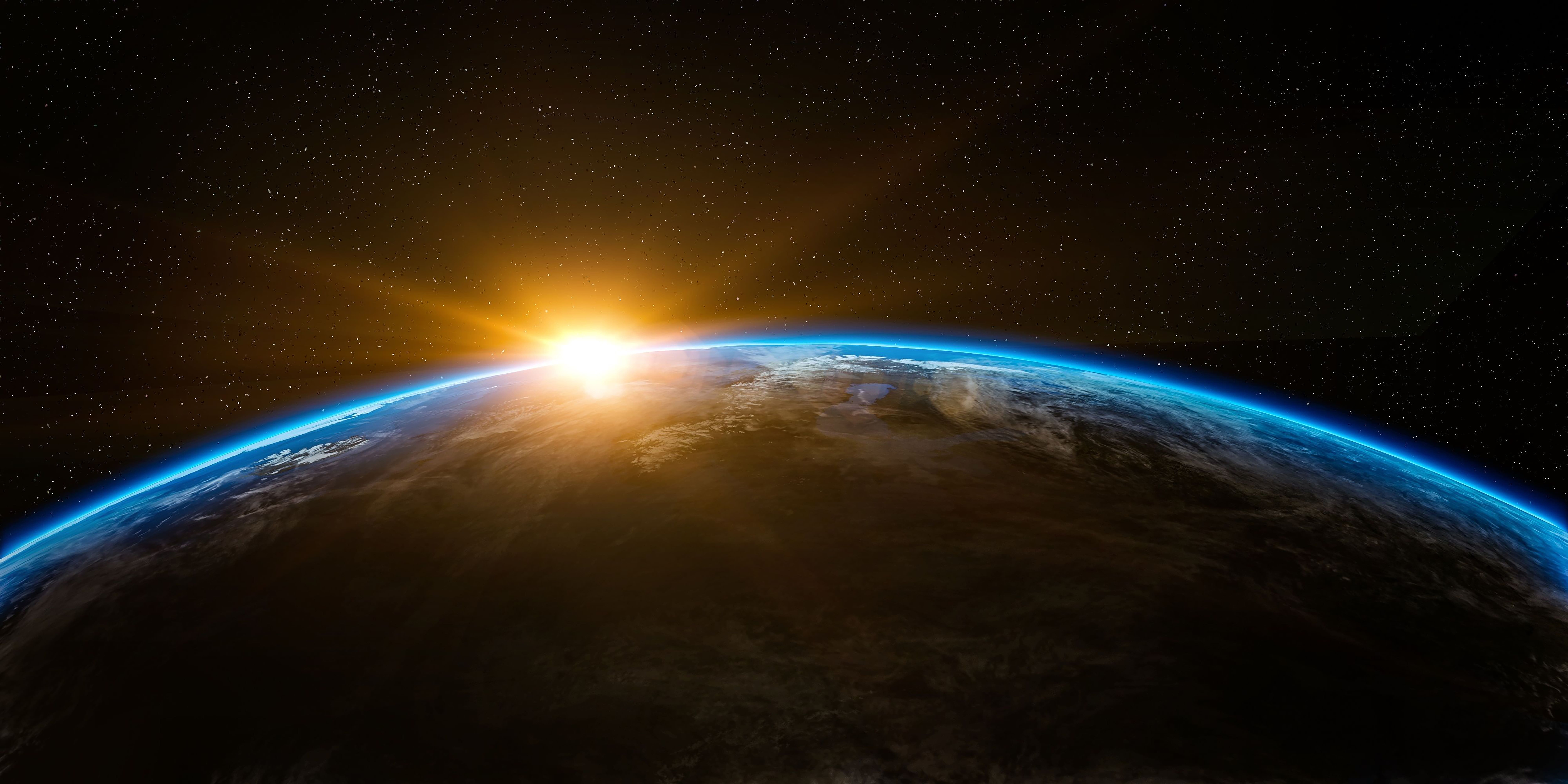 UNDERTAKE
Tomorrow will be born from what we decide to make grow from the present. It is a question of reconsidering the place of the Man within his biotope and his ecosystem. To reconsider ecology is to reconsider ourselves. Man does not need to invent sustainable development, he just needs to be inspired by nature. This shift is one of the levers that explains the success of biomimicry.
Towards another acceleration
We have spoken in recent months with personalities who question, examine, propose new axes and generate positive changes for the planet and the common good.

Savoir pour Agir - Towards another acceleration -, the first BaseX book and the result of these meetings, is planned for 2021. This collection of interviews will thus be the voice of those who, in their respective talents (intellectuals, engineers, entrepreneurs, politicians, journalists, investors, athletes), act for a more desirable tomorrow.
Enregistrer la précommande pour :